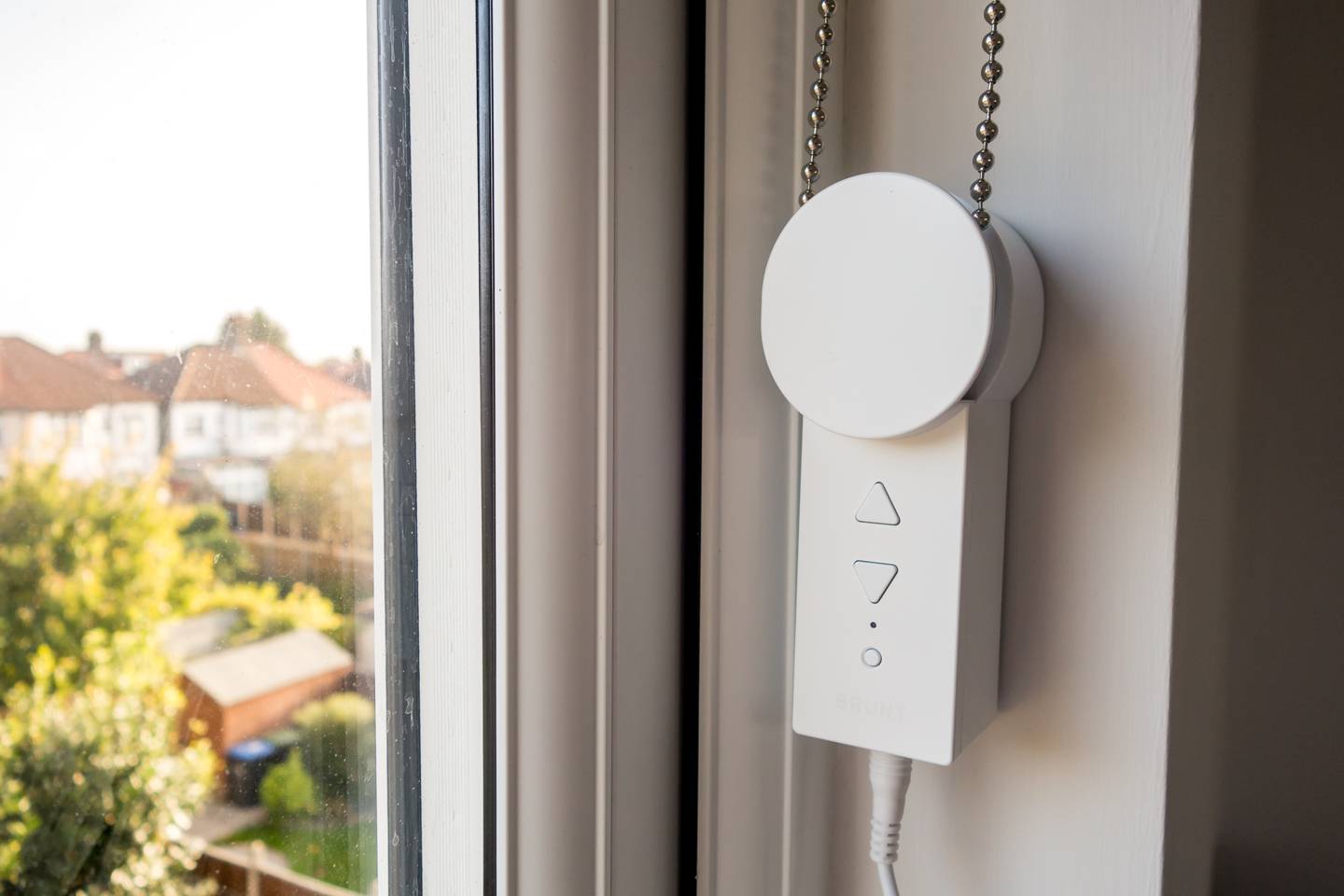 Brunt Blind Engine adds automation, smartphone app, and Amazon Alexa voice control to existing blinds for £75
ERIK J. MARTIN 
Whatever treatment you choose, be sure the colours, textures and materials mesh with your room's contents.
By Jura Koncius September 27
Grouping objects in a pleasing arrangement is the goal of a vignette. Designers work hard on their tablescaping game, creating small compositions layered with texture and color that draw raves on Instagram. We asked some local designers to describe their process.
By Bonnie McCarthy
It took Leura Fine less than three months to transform the new 4,500-square-foot Cheviot Hills home she shares with her husband, venture capitalist Paige Craig, from an uninspired "vanilla box" into a showcase of design and personal style.
To clean your drapers, check your panels for a label and follow those instructions. You might be able to wash and dry smaller panels and sheers at home.
There are many ways to handle window treatments for your home today, but nothing really compares to working with a design professional who can guide you through the myriad of choices and arrange for professional installation once you've decided on the products that work for you.

Fashion first advanced this luxe fabric and now it's marching into the home
Contrasting dramatically with the recent decorating trend of cool and sleek industrial designs, velvet is all warm and cozy with a plush texture and feel-good personality. It works in both traditional and contemporary interiors.
Pages