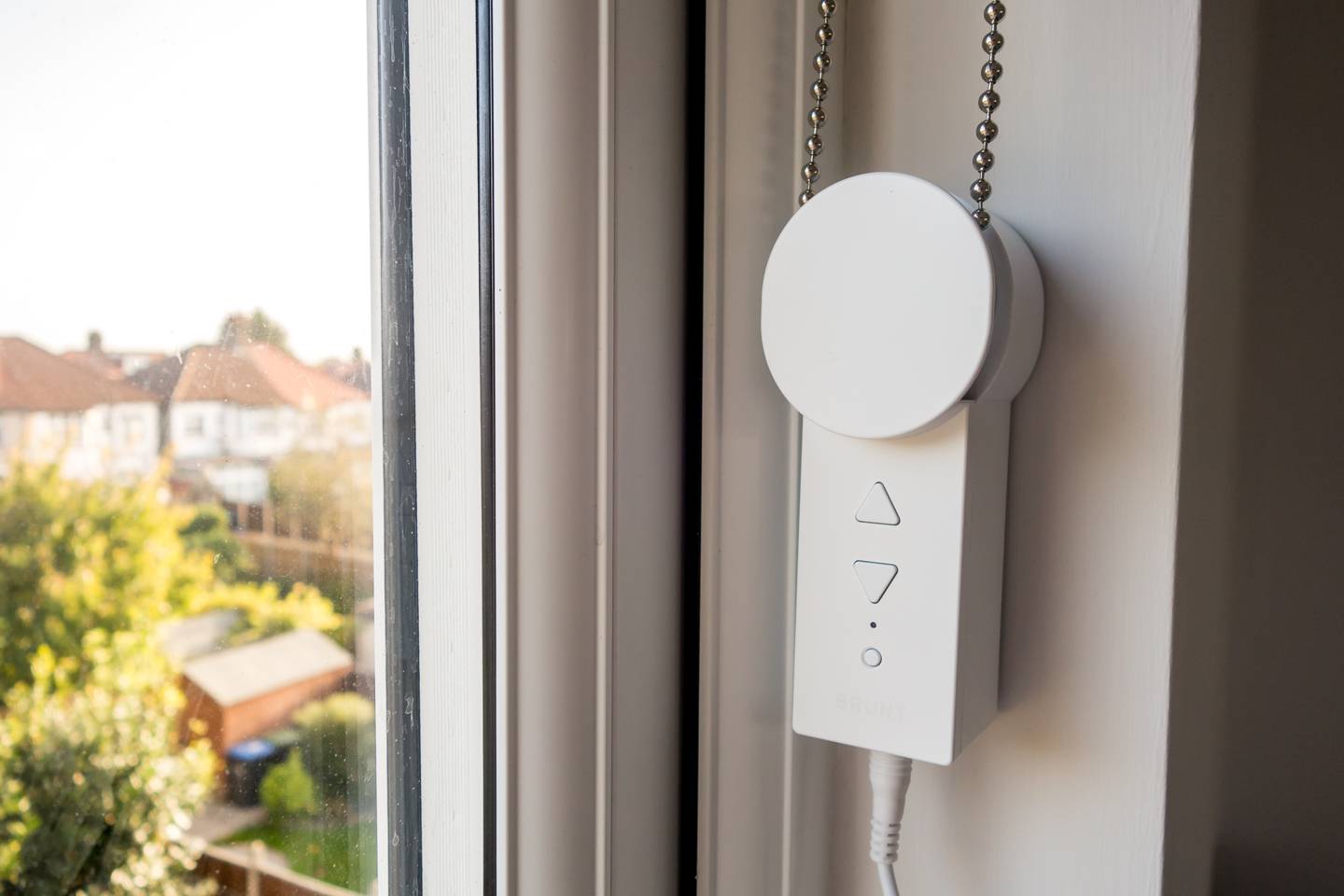 Brunt Blind Engine adds automation, smartphone app, and Amazon Alexa voice control to existing blinds for £75
Brunt, a Korean startup specialising in tasteful tech, has the answer to a question I've been asking for years: where are all the smart blinds? The Brunt Blind Engine, a fully-funded campaign on Kickstarter, is a small, surprisingly elegant device that turns most types of blinds into automated smart blinds, complete with Amazon Alexa voice control. It's priced at just $99 on Kickstarter (£75), with a planned $150 (£112) price at retail.
That might seem steep, particularly considering Blind Engine doesn't include a blind, but as someone that has spent the better part of two years searching for a such a device, it's very reasonable indeed.